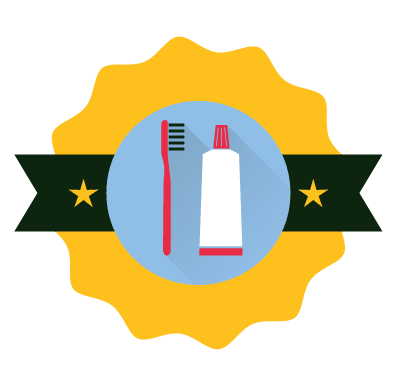 Your pet's dental health is an important part of their overall health. Learn how dental disease can be easily prevented by visiting your veterinarian regularly for dental examinations and cleanings.
Welcome to Okanagan Veterinary Hospital
At Okanagan Veterinary Hospital we know that our patients are part of your family and we treat them with the respect and care you wish for yourself. Our fully equipped facility provides your pet with current monitoring and diagnostic equipment while being cared for by our well trained staff. We encourage you to take a virtual tour of the clinic and meet our qualified staff.
Wipe your paws and have look around.
Our hospital underwent a major renovation and expansion in 2008. It is a spacious, well-planned facility where we can treat a wide variety of medical and surgical cases. All of our doctors will perform routine elective surgeries and comprehensive dental procedures. We have a respected referral practice for complex surgeries with an emphasis on orthopedic procedures such as tibial plateau leveling osteotomy (TPLO) or tibial tuberosity advancement (TTA), cruciate repair and fracture stabilization.
Happy, Healthy Pets
We provide a broad spectrum of diagnostic procedures through in-house testing and the use of external laboratories. We also work closely with local practices when special diagnostic procedures are required. The facility includes a well-stocked pharmacy, in-hospital surgery suite, in-house x-ray capabilities, a closely supervised hospitalization area, and indoor boarding kennels with outdoor walking areas.
Stay Connected with Okanagan Veterinary Hospital
It is our daily privilege to provide quality veterinary care to your dog, cat, or other small animal pet with both compassion and competence. We hope to ensure a positive impact on our patients, clients, and the local community. Our services and facilities are designed to assist in routine preventive care for young, healthy pets, early detection and treatment of disease as your pet ages, and complete medical and surgical care as necessary during their lifetime.